AI4SR Arduino based SWR / Power meter.
Reads peak and average Forward,
Reverse Power and SWR.
Schematics, Arduino Nano Program
available. Catch me at a Club meeting.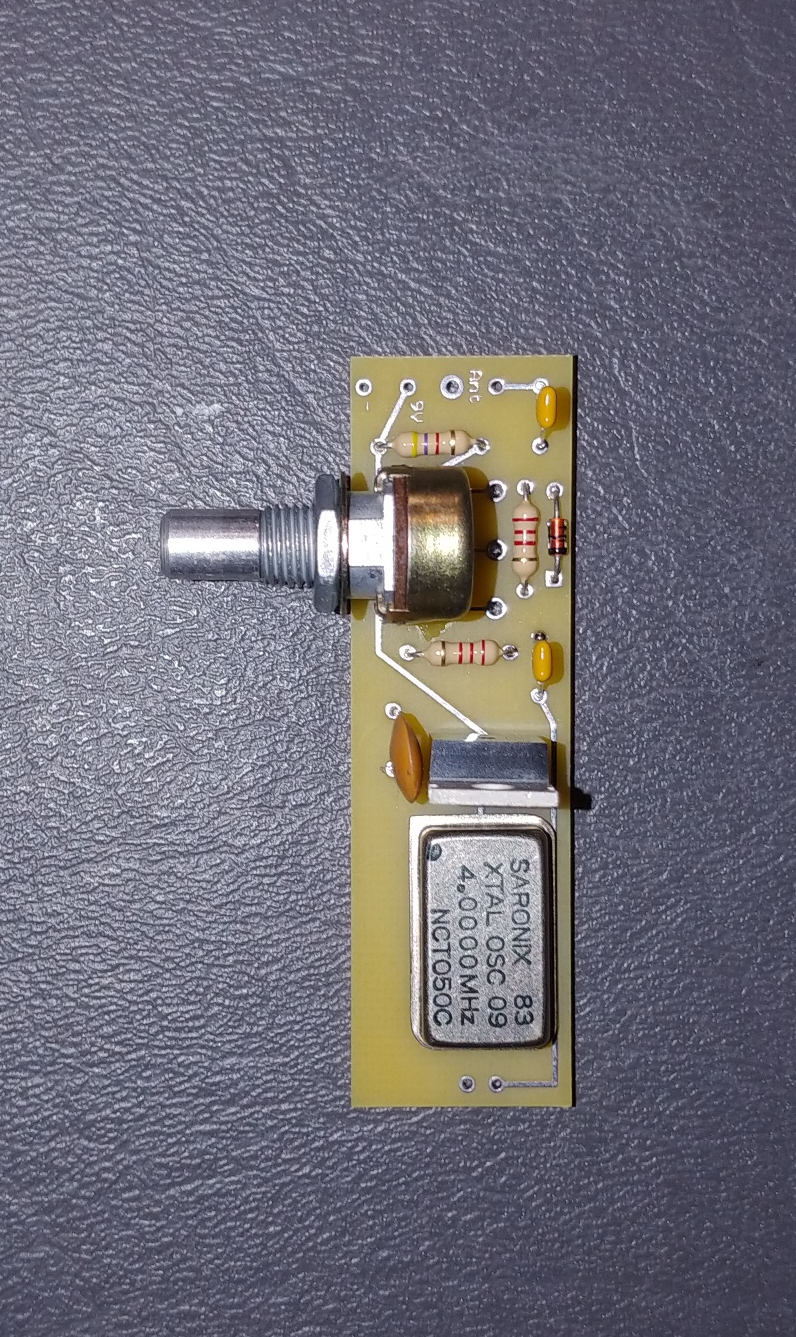 AI4SR built PC Board and components installed in
the active attenuator.
( Shown below in the Tape Measure Antenna Handle.)

Schematic, PC Board, and instructions available
from me. Catch me at a club meeting.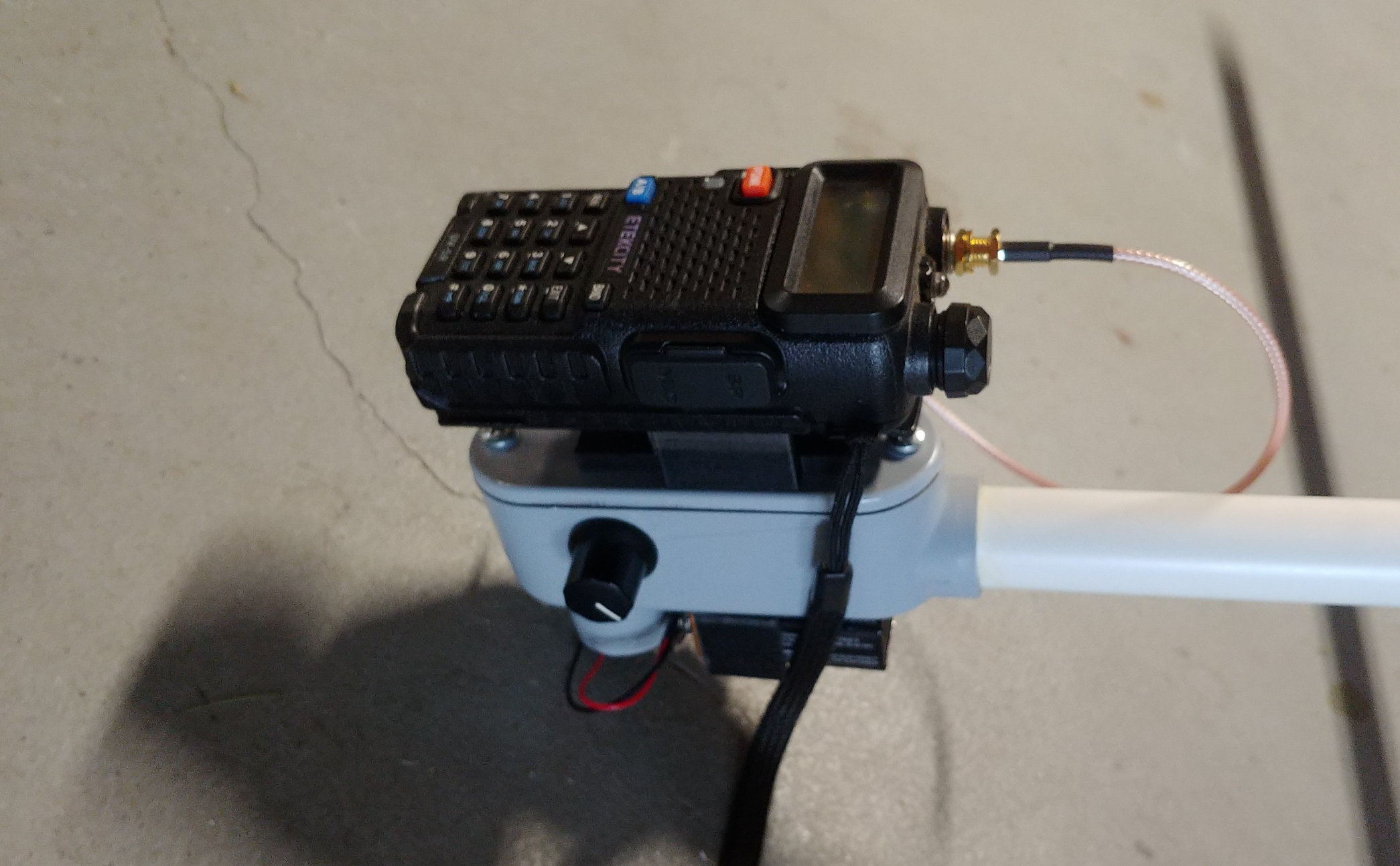 Active variable attenuator complete. (~ 0 to - 90 dbm.)
Great for Fox Hunting with the Tape Measure Antenna.
AI4SR